PLEASE ASK ABOUT PRIVATE ADVENTURES AND SPECIAL OPTIONS.
ADDRESS: 3-36-10 SASAZUKA,
SHIBUYA-KU TOKYO
151-0073 JAPAN
090.3450.5750
TEAM MEMBERS
BRAD BENNETT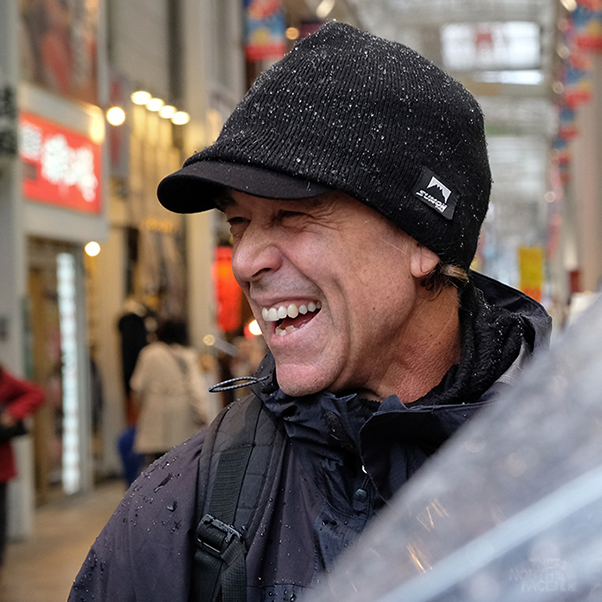 Brad Bennett is a Cycling Enthusiast, Journalist and Outdoor Educator who has lived in Tokyo for over 25 years. He started Freewheeling as way to help travelers get more out of their experience when visiting Tokyo. He believes strongly in Human Powered Motion and how it can help change the world for the better and he is an active member of the Cycling Embassy of Japan and promotes cycling whenever and wherever possible!
CHAD FEYEN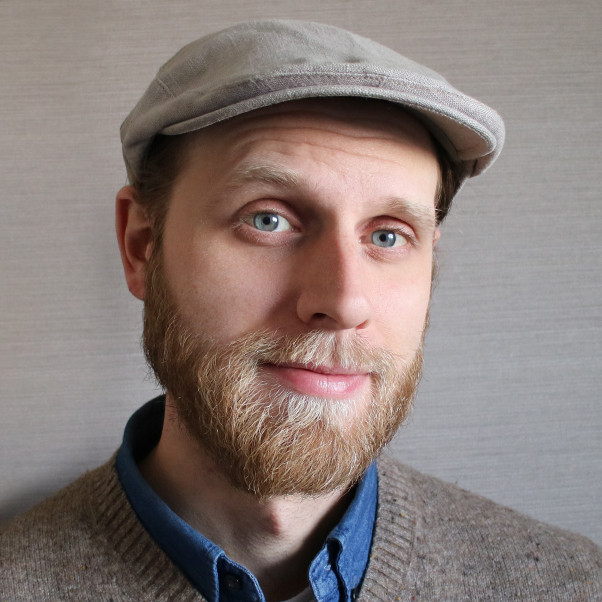 Chad is a visual communication designer and videographer, he's constantly learning how people interact with the designed environment. He helped launch The Cycling Embassy of Japan with an urban cycling consultant Byron Kidd to promote better cycling infrastructure and build a network among the cycling community throughout Japan. Together with the members of The Cycling Embassy of Japan, he's organized cycling safety events, lectures, tours and even a movie premiere.
STUDIO C TOKYO