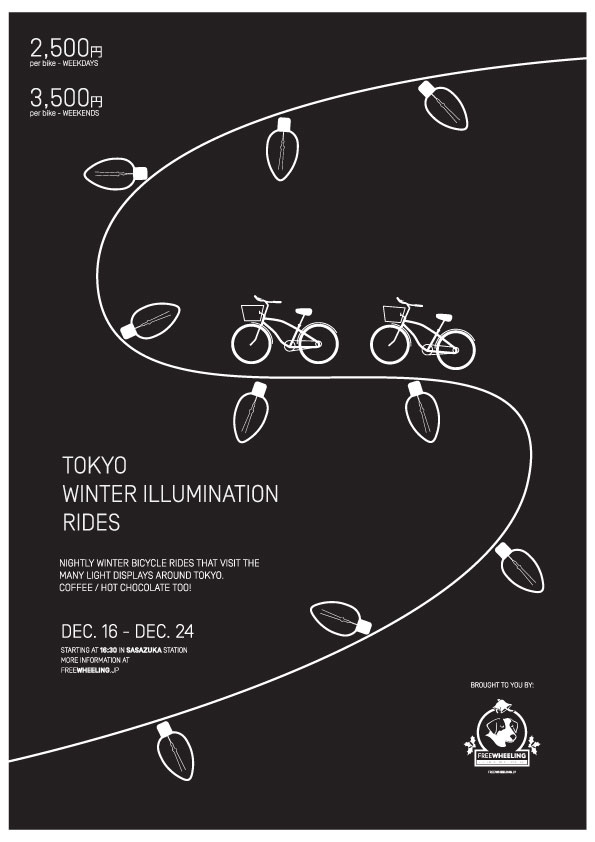 | DATE | | DESTINATION | | | AVAILABILITY | | PRICE |
| --- | --- | --- | --- | --- | --- | --- | --- |
| 12/16 | | — | | | [ CLOSED ] | |  — |
| 12/17 | | — | | | [ CLOSED ] | |  — |
| 12/18 | | — | | | [ CLOSED ] | |  — |
| 12/19 | | — | | | [ CLOSED ] | |  — |
| 12/20 | | — | | | [ CLOSED ] | |  — |
| 12/21 | | — | | | [ CLOSED ] | |  — |
| 12/22 | | — | | | [ CLOSED ] | |  — |
| 12/23 | | — | | | [ CLOSED ] | |  — |
| 12/24 | | — | | | [ CLOSED ] | |  — |
Tokyo
WinterIllumination
Rides
Brighten your Tokyo holiday by joining one of our nightly winter bicycle ride that visits some of the light displays around Tokyo this season.
With a little holiday cheer, Christmas carols, and coffee/hot chocolate too!
NOTE: The route is subject to change.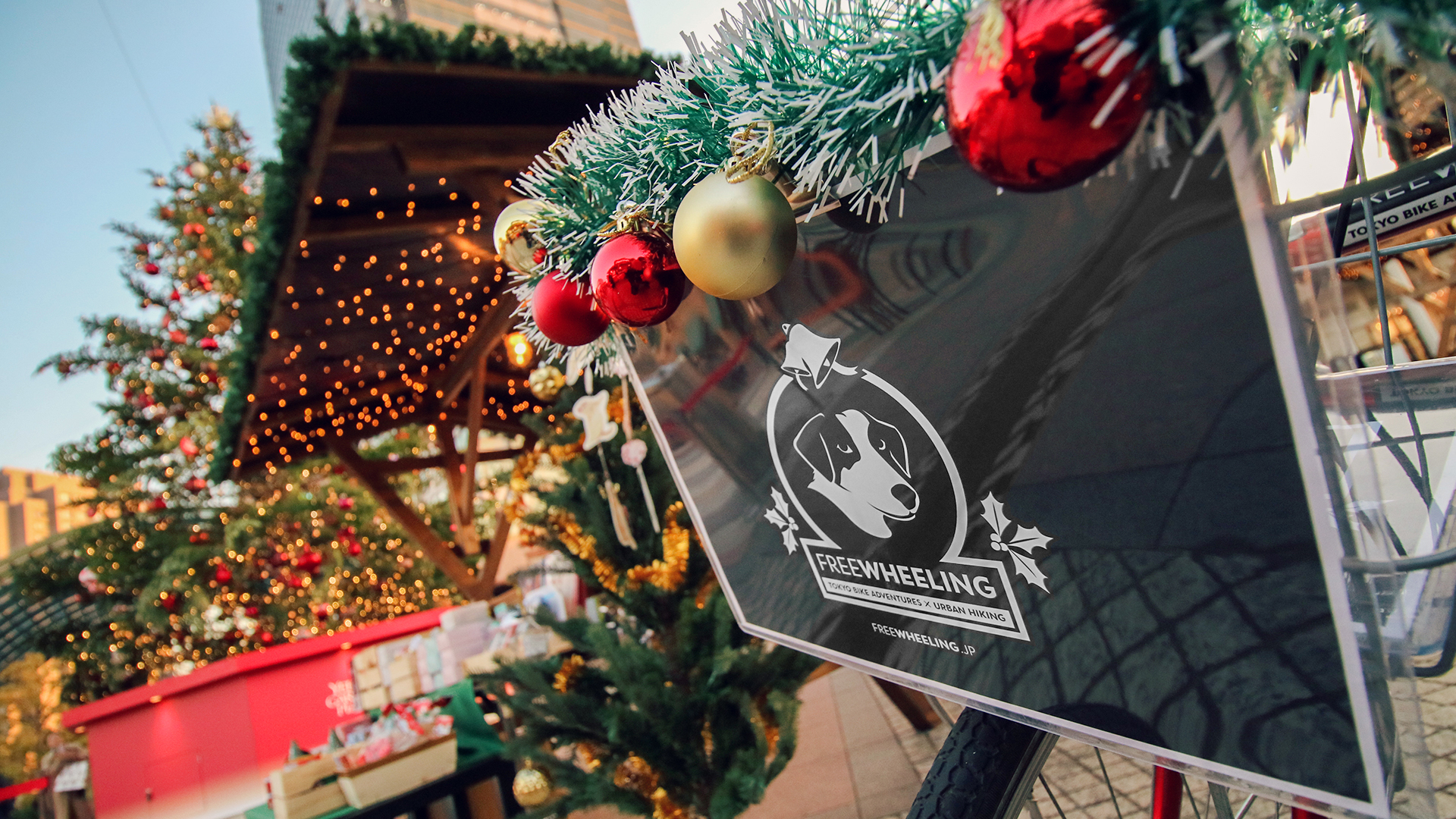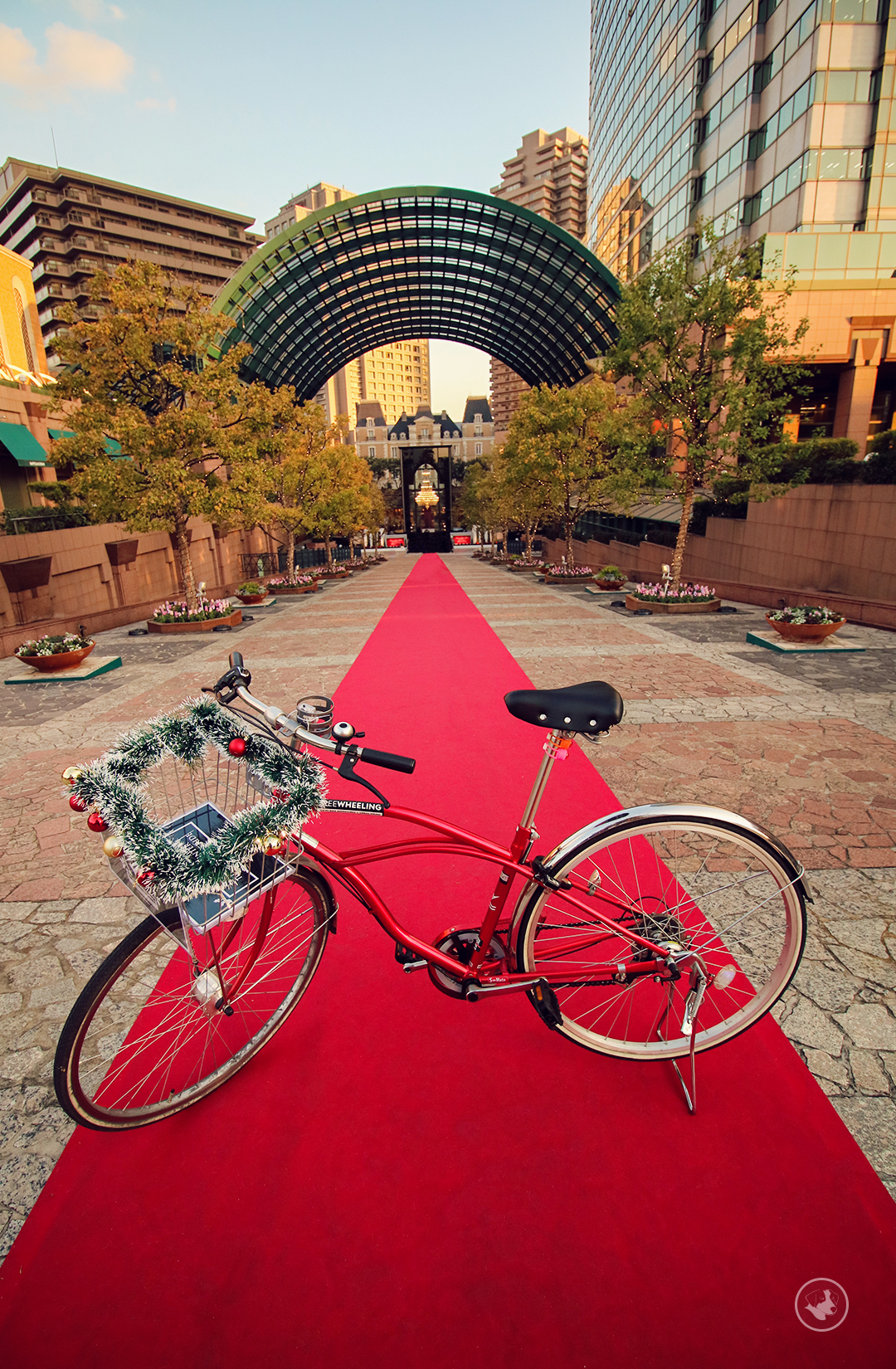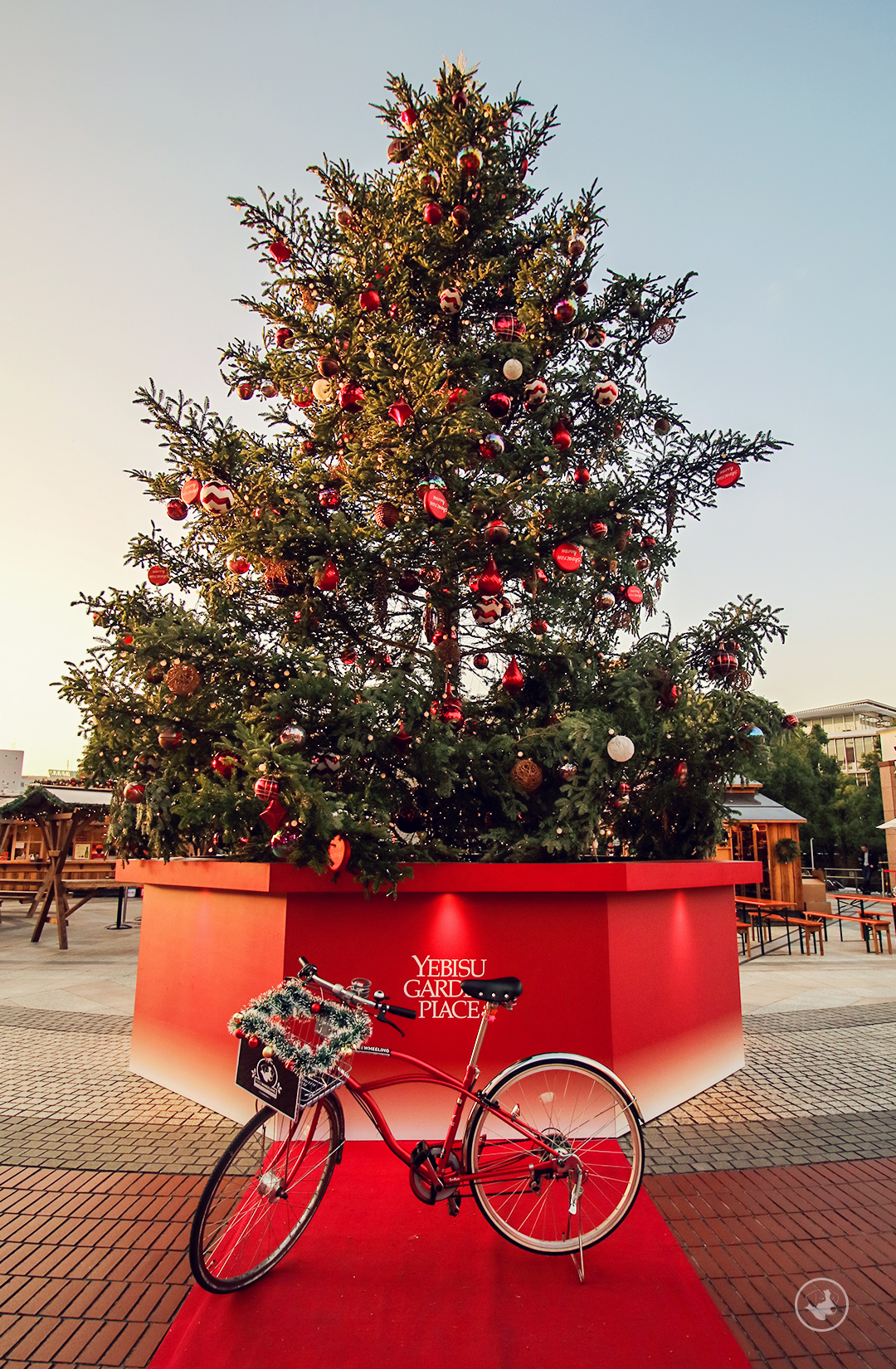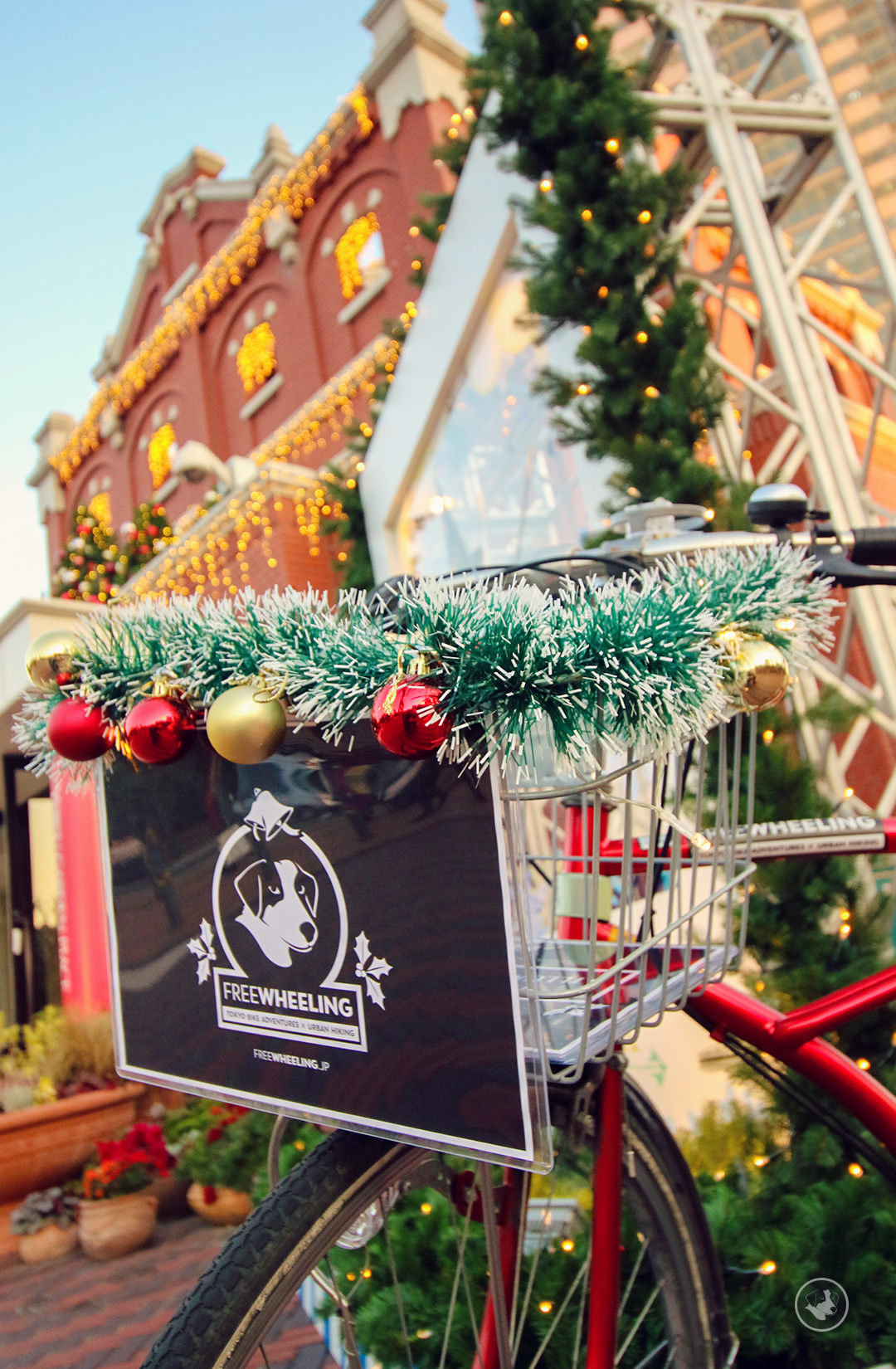 RIDE DETAILS
MAXIMUM NUMBER: 8
MINIMUM AGE: 12
WE OFFER WELL MADE JAPANESE BIKES WITH FENDERS, BASKETS AND GEARS!
(THINK BEACH CRUISER FOR THE CITY)
A HELMET AND PAIR OF GLOVES WILL BE PROVIDED FOR YOUR SAFETY.
GENERAL INFORMATION

CANCELLATIONS: In the event of bad weather or emergency the ride will be cancelled.  We will inform you via email if this is the case. Please let Freewheeling know 24h in advance if you plan to cancel.
MEETING LOCATION: SASAZUKA STATION [see map here]
(We will meet just outside the one-and-only ticket gate)
MEETING TIME: 16:30 (4:30PM)
**If you plan to ride your own bike please let us know as you can join for FREE